welcome
As a woman, a mom, I've noticed I can easily give grace but often forget to extend some to myself. I started Assana Skincare as a lifestyle not just skincare. Women often need small reminders to get back intouch with themselves.
My products allow for these gestures. In every item you'll find sprinkles of lone and comfort in the middle of a tornado called life.
OUR MISSION
Bring out the natural essense of women allowing them to connect with nature by rediscovering and realigning through self love.
Be well, momma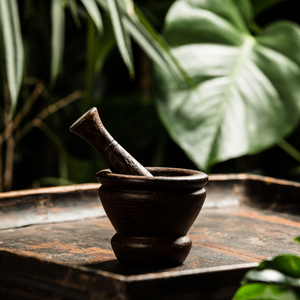 Testimonials
The scrubs are amazing. I don't have to wear lotion after. I especially love the fact that the products are all natural and versatile. My Sugar scrub can be used on my lips too! Oil can be added to my bath, used for massage or hair. I can go on and on. Time to order again my stash is low!

Kimberly H.
So in love with the scrubs so gentle on the face and the smell is so divine and don't get me started on the customer service and packaging. Will definitely be trying other products from Momma & P's

Latoya M.
Each time I use the body oil and body butter, my expression is laways the same...OMG!!! They feel so good on my body and my skin feels extra soft. the smell is different and my skin remains moist and smooth all day. Great job on these products!!

Judith W.